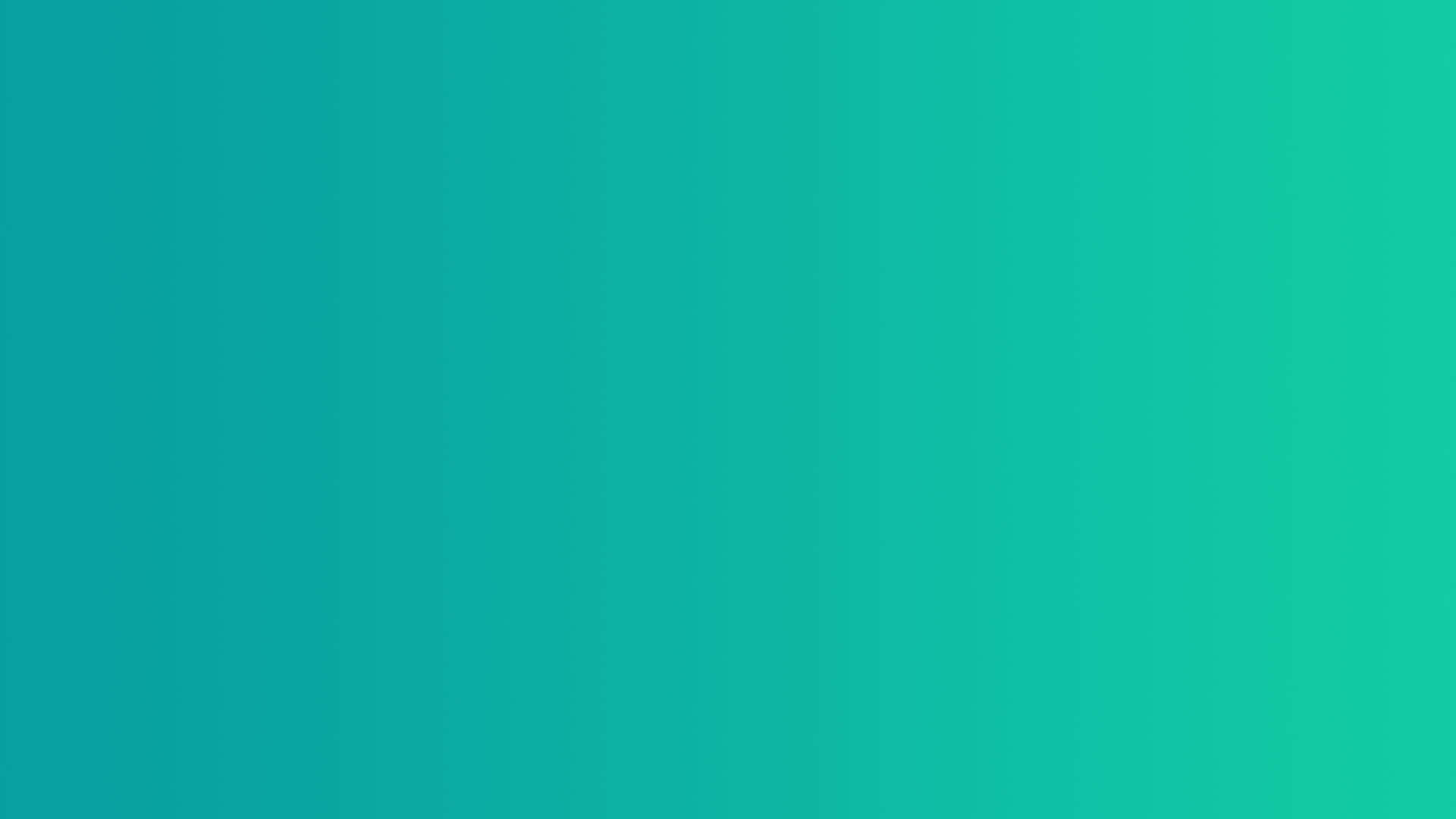 Who
1LANGUAGE can only become possible with the help of many different people. In broad terms, five groups work together to make 1LANGUAGE a success:
Users
Contributors
Sponsors
Implementers and
Members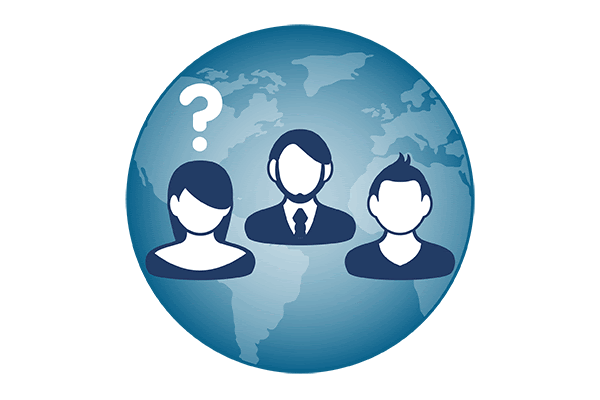 Users
Users are the ultimate beneficiaries of 1LANGUAGE. 1LANGUAGE is made for their benefit.
Users ultimately bring the network effects for 1LANGUAGE to work.
Most essential is that the 1LANGUAGE solutions are non-discriminatively beneficial to everyone and everything. This means that inclusivity, easy access, neutrality and openness of the 1LANGUAGE suite of solutions are strong guiding principles that 1LANGUAGE works with.
The 1LANGUAGE dictionary and its translations are freely available for everyone to use.
Above all else, 1LANGUAGE is for everyone and everything. Additionally, 1LANGUAGE is to facilitate unity in diversity, for people, organisations, things, uses, languages and cultures. The 1LANGUAGE initiative is proud to see a broad and diverse participation in people, backgrounds and uses.
Contributors
Contributors are those among us who contribute to the development of 1LANGUAGE.
Without them, 1LANGUAGE would not even exist. Contributors make the open data standard dictionary and repository. They also make all the translations and 1LANGUAGE available in so many languages. The contributors develop tools, programs and solutions making 1LANGUAGE available to everyone. We owe the contributors great thanks for giving us the possibility to have 1LANGUAGE at all.
Sponsors
Sponsors are important to keep the community and its services (like providing this website, organizing the community and maintaining and updating the 1LANGUAGE solutions) up and running. By supporting 1LANGUAGE, sponsors consciously support solutions that facilitate:
digital and virtual sovereignty and freedom,
a more inclusive and equal digital world
a more connected and united world with more possibilities.
In order to comply with neutrality criteria for users and members, sponsors cannot buy influence in the development of the 1LANGUAGE suite of solutions. Their altruistic behaviour is very much appreciated, and enables us to change the world we live in.
Upon the request of sponsors, voluntary contributions to 1LANGUAGE can be made visible to the community and the outside world through a sponsorship program with sponsorship status (diamond, platinum, gold, silver and bronze levels). Sponsors are very important and determine to a large extend the success of the 1LANGUAGE initiative.
Implementers
Without implementations 1LANGUAGE cannot be used. Implementers find and develop practical daily solutions. 1LANGUAGE can be a great solution on paper, but what really is required, is that people start implementing it in their solutions, so that 1LANGUAGE is used.
IT and application solution developers that face data and language interoperability issues, data privacy issues, legacy systems and certain degrees of unclarity in their operations make up a relatively large part of first implementers.
Members or owners
In practice, the 1LANGUAGE solutions are part of the 1LANGUAGE community, which, together with the 1SPACETIME and 1VALUE communities, are all subcommunities of 1COMMUNITY.
Together as 1COMMUNITY, these subcommunities create the Internet of Entities for the collective or common good, each focusing on a separate domain of tasks and challenges.
At present, society does not recognise the concepts of common ownership and non-common-liability. In order to own 1LANGUAGE together without liabilities (as is the case with natural languages), best alternative efforts are being made by working with a non-profit and non-discriminative free membership organisation, with an ultimate goal to become a distributed autonomous (legal) entity open to all.
In practice, we are not yet a distributed autonomous legal entity. Bills need to be paid (in particular in traditional currencies) for which bank accounts are required for which a traditional legal entity is required. There are more reasons to operate with a traditional legal entity at the moment, which mostly relate to how (international) laws are defined and the legitimacy of events are organised and defined.
In the mean time, for its members, operations are formally carried out by the Netherlands based non-profit (and for purpose) Stichting FOCAFET Foundation. FOCAFET is currently working on establishing such a membership structure. The Foundation does not have beneficiaries and its representatives do not have formal or informal labour contracts and are not entitled to receive salaries. The Foundation aims to be as small as is reasonably feasible in order to avoid potential conflicts of interests as much as possible.
BECAUSE LANGUAGE SHOULD UNITE